About Us
The Piedmont Periodontics Family
What if you had access to proven periodontal expertise, supported by a highly trained, compassionate staff with full access to state-of-the-art technology and procedures? At Piedmont Periodontics, your well-being comes first, and we treat you how we want to be treated—with respect, kindness, and the premier care in the area. Meet our team: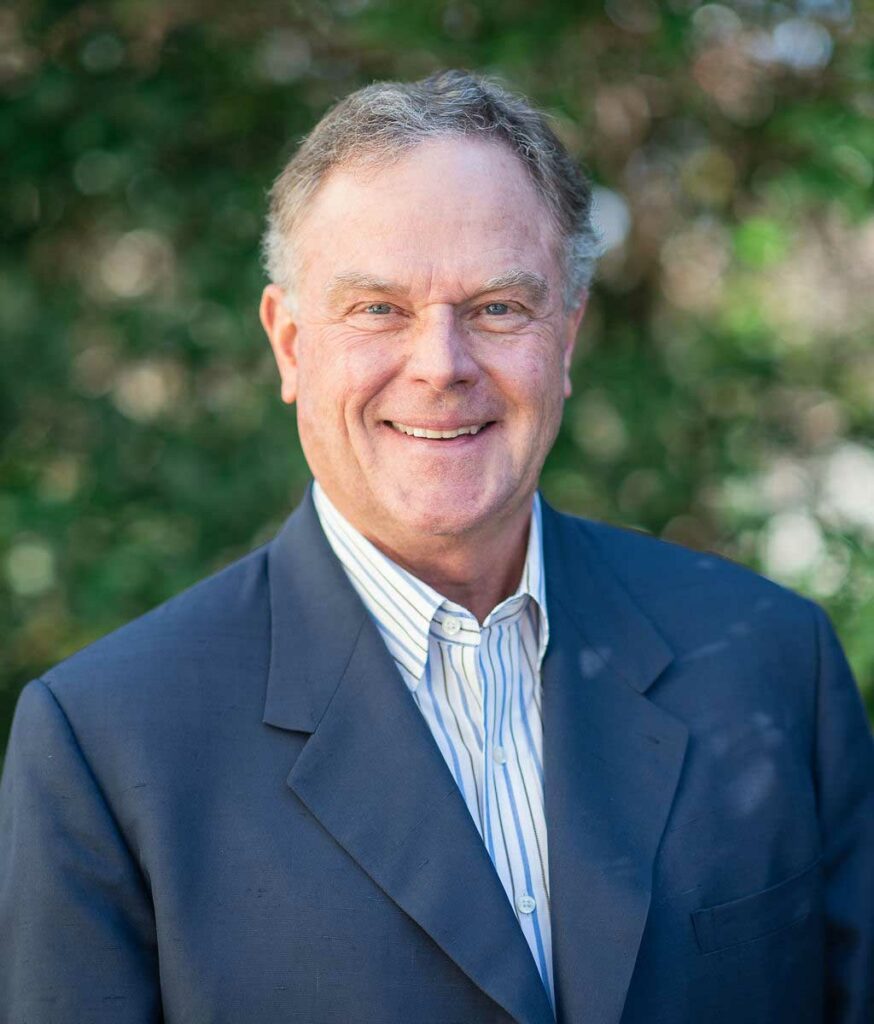 Dr. David W. Jones
Service above self. This is the Rotary International motto and it is Dr. Jones' north star. Dr. Jones has been serving patients in Spartanburg and surrounding communities since 1990. He received his DMD and MHS degrees, along with his Certificate in Periodontics, from the Medical University of South Carolina. 
Dr. Jones was born in Union and raised in Spartanburg attending Spartanburg High School and Wofford College. His hobbies include tennis, golf, hunting and off-shore fishing.
Dr. Jones married his wife, Margie Ann, in 1978. They raised two sons and have two wonderful granddaughters.
Professional Activities
Spartanburg County Dental Society President 1994-1995
South Carolina Society of Periodontics President 1995-1996
President of the South Carolina State Board of Dentistry 2012
Past Dental Examiner  for the Southern Regional Testing Agency
Past Dental Examiner for the Council of Interstate Testing Agencies
Past Dental Examiner for the Commission on Dental Competency Assessment
Presently serves as a consultant to South Carolina State Board of Dentistry for Disciplinary Hearings.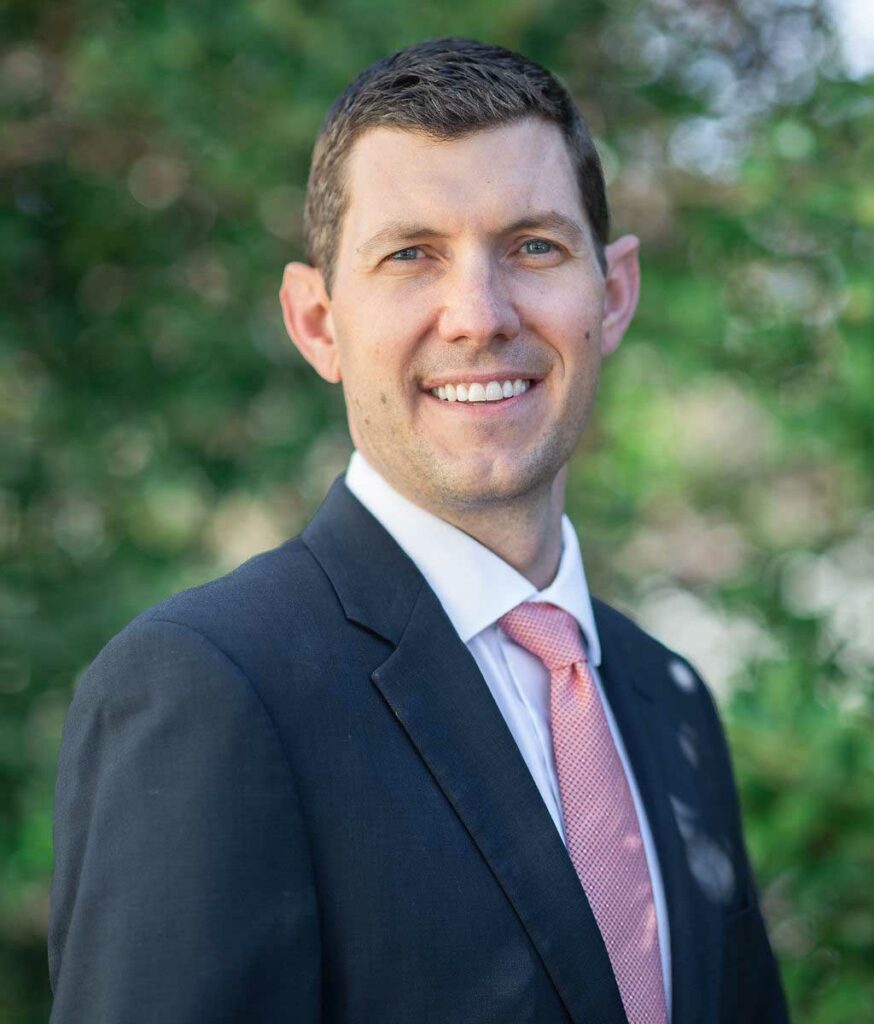 Dr. Chris Conzett
Dr. Conzett graduated from dental school at the Medical University of South Carolina and immediately began his residency at MUSC where he had the privilege of serving as Chief Resident. Dr. Conzett is a Diplomate of the American Board of Periodontology (Board Certified) and is experienced in treating periodontal disease with regenerative and resective procedures, soft tissue grafting, placing dental implants (including immediates), ridge and sinus augmentations, third molar extractions, and IV sedation.
He enjoys serving the city of Spartanburg and surrounding communities with Drs. David Jones and Ken Frick. He cherishes helping our patients in an honest, respectful, and professional manner while providing exceptional results.
Dr. Conzett is extremely passionate about continuing education and keeping up with the latest and least invasive procedures to serve his patients. He enjoys spending time with his wife Christine and their two children who keep him quite busy when he's not in the office. He also enjoys any outdoor activity including hiking, golfing, concerts, and attending football games. 
Professional Activities:
American Academy of Periodontology
Diplomate of the American Board of Periodontology
American Dental Association
Southern Academy of Periodontology
South Carolina Dental Association
South Carolina Society of Periodontists
Piedmont Dental Society
Spartanburg County Dental Society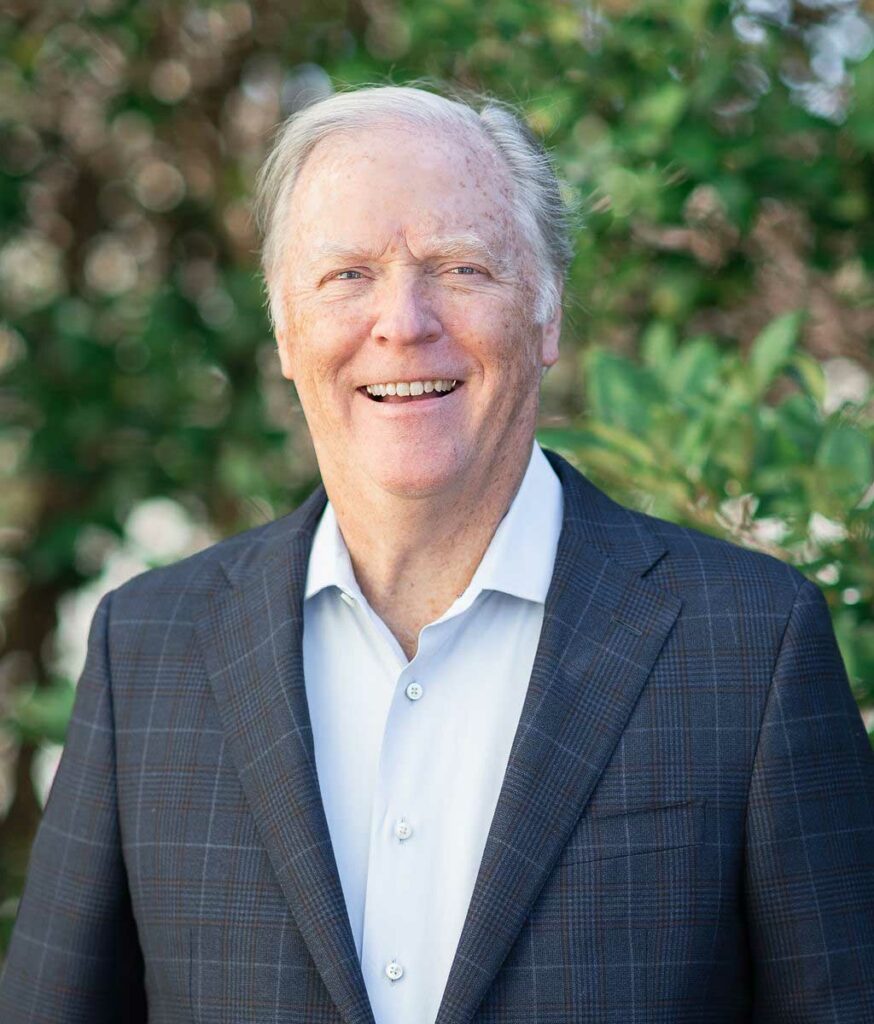 Dr. Ken Frick
Dr. Ken Frick has been serving and caring for patients in the Upstate for over thirty years. He started Frick & Jones in 1981 to provide unparalleled periodontic care and make an impact for his patients. Prior to specializing in periodontics, he practiced general dentistry in Spartanburg for three years. Dr. Frick received his DDS degree from Emory University School of Dentistry and his specialty certificate from the Medical College of Georgia.
Professional Activities:
Spartanburg County Dental Society:  President—1984-1985
Piedmont District Dental Society:  President- 1996-1997
Memberships:
Spartanburg County Dental Society
Piedmont District Dental Society
SC Dental Association
American Dental Association
SC Society of Periodontics
Southern Academy of Periodontology
American Academy of Periodontology
First Presbyterian Church- Active Elder and previous Deacon
Numerous mission trips to Costa Rica, Cuba, and the Dominican Republic